EXPERIENCE OUR HANDMADE DUVET FOR FREE DURING AN ENTIRE WEEK!
​We've been saying it for years: a Fja-Oeyen duvet is of the highest quality. It's handmade, airy due to carefully selected down fluffs, warm, and hypoallergenic. But while we can claim all what we'd want, we'd rather have you try it out yourselves and come to the same conclusion. That's why we're offering you a unique opportunity to experience the quality of our duvet for yourself. And not just for one night, but for an entire week. For free!
WHAT TO EXPECT
We offer you, completely free of charge, a duvet of the finest down quality (Jupiter).

After a week of wonderful sleep, we're naturally very curious if you've noticed the difference that quality makes and would love to hear about your experience. You are not obligated to make a purchase afterward. However, based on our experience, we suspect that you won't want to do without a truly quality product anymore...
WHAT WE OFFER WITH OUR FJA-OEYEN EXPERIENCE?
Jupiter type down, our finest quality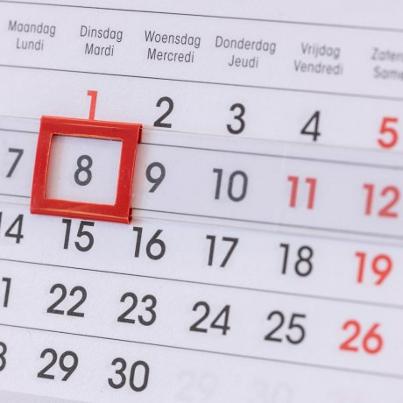 A Whole Week of Blissful Enjoyment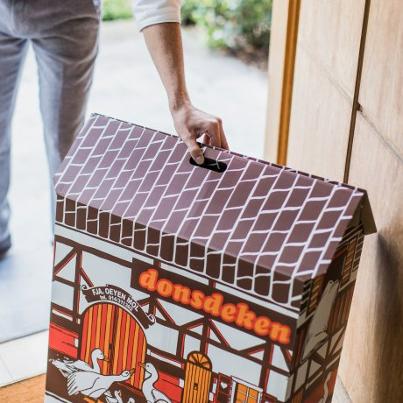 WHY CHOOSE FOR OUR
JUPITER DUVET?


100% white goose down

Suitable for every season

Feels pleasant and light

Perfect temperature regulation

Hypoallergenic​



WANT TO ENJOY THE BEST DUVET AND A COMFORTABLE NIGHT'S SLEEP?
REQUEST THE FJA-OEYEN EXPERIENCE NOW.